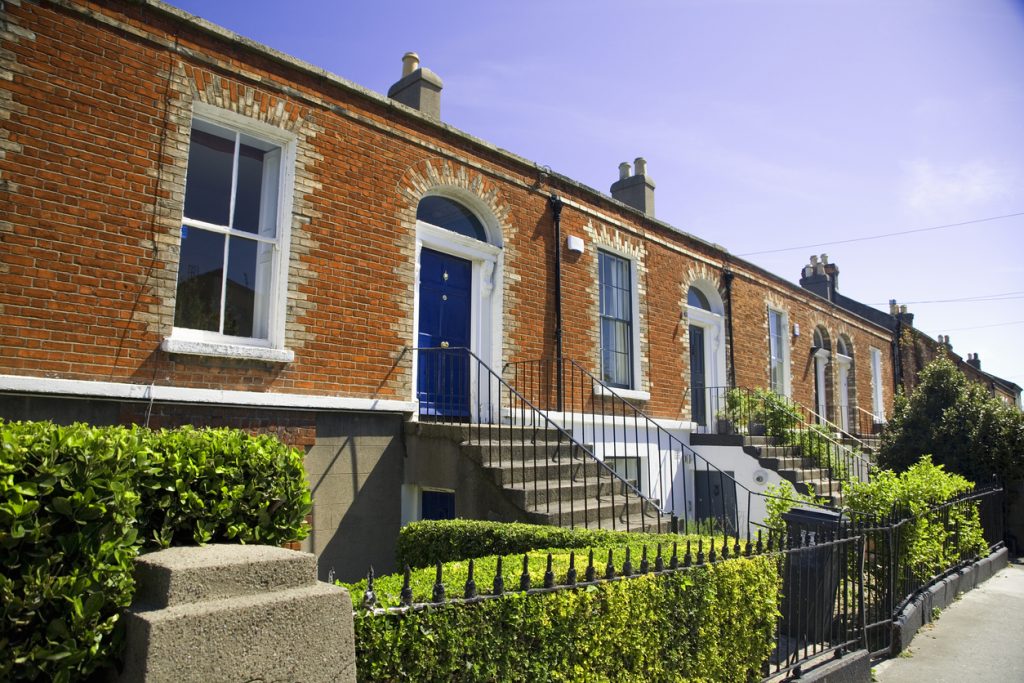 Are you thinking about buying a house or apartment?
Read on for 3 tips which should not be ignored.
1. Ensure your finances provide for all outlays and expenditures
When arranging your finance you need to be sure that you make provision for all the hidden costs, the ones you might easily overlook. These include
stamp duty
Land Registry fees
valuer's report
structural survey (don't skimp on this one)
legal fees
miscellaneous outlays that your solicitor will have to spend on your behalf eg legal searches for closing, commissioner's fees.
It's easy to just look at your savings, the loan you are getting, and the purchase price. But you can put yourself under some needless pressure in the early days of your mortgage if you overlook the other expenditures above.
2. Engage an engineer/architect to carry out a full structural survey
Firstly, this should be done before signing any contract. It may be the case that the report you receive will force you to change your mind about going ahead; or negotiating a lower price in anticipation of work which will need to be carried out after you buy.
But the money spent on this report is very well spent because it can help you avoid a catastrophic purchase.
Don't confuse a structural survey with a valuation report-a structural survey should be carried out by an engineer or architect with the appropriate professional indemnity insurance. Getting a member of your family or a friend with building experience to "take a look at the house" and give it the seal of approval is simply not good enough.
If they fail to notice something relevant you simply have no recourse against them.
Your surveyor should at a minimum ensure to
Give a professional opinion on the structural integrity of the building and flag up any issues which might occur later with the property; this would include any signs of further investigation being required to establish that there is no pyrite in the building
Check that the property on the ground corresponds with the map of the property with the title deeds/on the Land Registry folio. In other words, that you are actually buying what you think you are buying and are getting all the property that you are contracting to purchase.
3. Listen to your solicitor
There's an old saying: "there's no point having a dog and barking yourself".
The same principle applies to your engagement of a solicitor.There's no point paying a significant professional fee and then ignoring his/her advice or looking to rush ahead without letting him/her carry out the necessary and time consuming checks to ensure you get good, marketable title to the property.
You're far better off putting up with what you consider inordinate delays than rushing ahead and ending up with a problem with your title or planning documentation or non payment of LPT or other charge affecting the property.
Quite frankly, your solicitor needs to be let get on with his/her job as ultimately it is in your best interests.
So there you have it: 3 tips which will hopefully help you to make an investment and buy a home which will provide you with years of enjoyment, and a positive return on your investment.
Good luck!