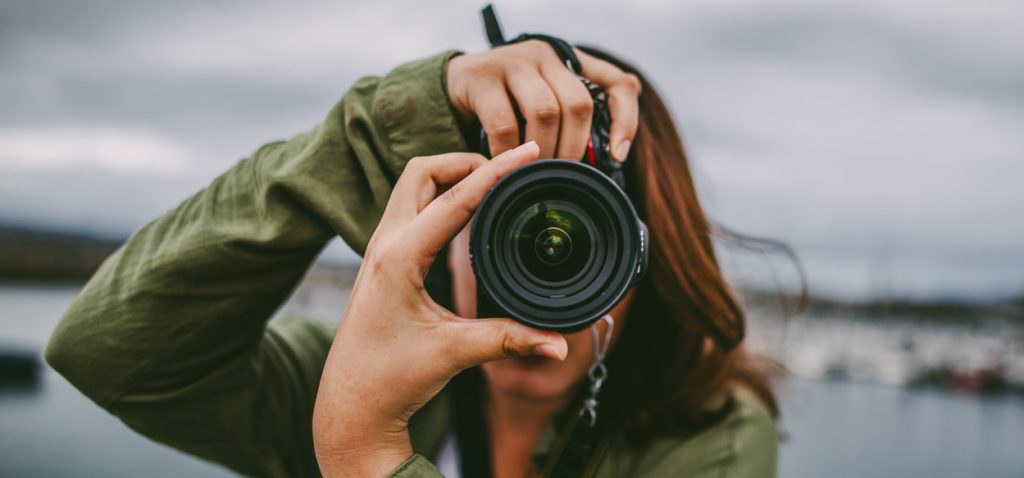 Are you a photographer? Do you need a licence to use your photographs?
I can supply you with a licence agreement to use your photographs.
The licence contains the following sections:
Background
Parties
Definitions
Duration of the licence agreement
The grant of the licence-for example, is it exclusive, non-exclusive, transferable, use etc.
The licensee's obligations
The licensor's obligations
The moral rights
Fees
Royalties
Limits on liability
Warranties of licensor
Indemnity of licensor
Equitable relief
Entire agreement clause
Force majeure
Termination
General
Dispute resolution
Governing law and jurisdiction
A schedule of the photographic works
Use the contact form to make an enquiry.