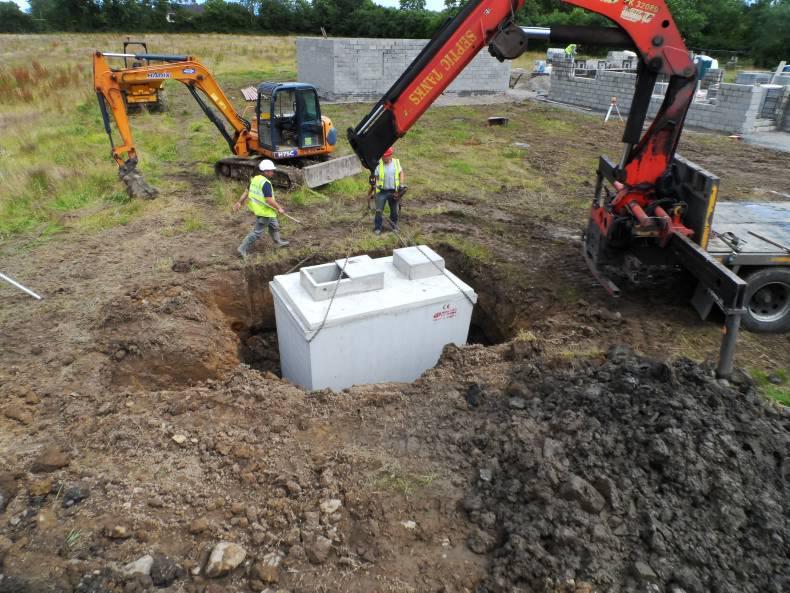 The BCMS (Building Control Management System) was brought about by the Building Control (Amendment) Regulations 2014 (S.I. no. 9/2014).
The purpose of these regulations is to strengthen the previous regime for the control of building activity. It does this by providing statutory certificate of design and construction, lodgement of compliance documentation with the local authority/building control, inspections during construction and validation and registration of certificates.
There is a revised form of commencement notice which must be submitted to the local authority prior to commencement of works. This notice must be accompanied by various documents including drawings if the building is greater than 40 sq metres or needs a fire safety certificate.
The preferred method for filing these documents is electronically to the local building control authority. If notices and documentation are submitted in written format, then they will have to be uploaded by the local building control authority and a fee will be incurred.
On completion of the works a completion certificate must be sent to the local building control authority who will maintain a statutory register of Certificates of Compliance on Completion. The completion certificate must be signed by the Builder and Assigned Certifier and accompanied by plans and documentation showing how the completed building complies with the Building Regulations.
Failure to comply with these regulations is an offence and these Regulations came into operation on 1st March 2014.
Here is a link to the regulations: S.I. No. 9/2014.
BCMS website
You can access the BCMS website here. You can manage your submissions on that site but you will need to sign up in the first place.
Here is the Frequently Asked Questions document about BCMS provided by the BCMS.