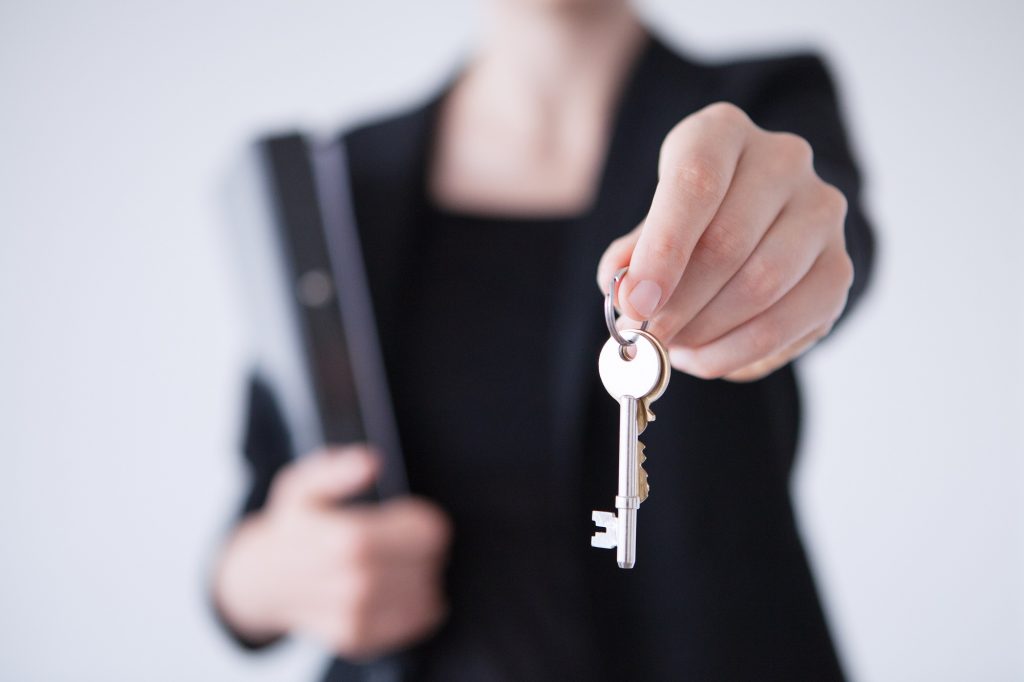 A question I am regularly asked by my property clients is "what happens on closing day?"
Closing day, or completion day, is the day that the property is finally handed over from vendor to purchaser. The vendor must hand over the keys of the house and vacant possession.
Prior to this the vendors' solicitor will almost certainly have sent, by registered post or DX, all documents of title to the purchasers' solicitor for completion. These documents are sent on the basis that they will be held strictly in trust and to the order of the vendors' solicitor. This means nothing can be done with them until the vendors' solicitor gives approval.
The purchasers' solicitor must ensure that all the closing funds are transferred by electronic funds transfer to the client bank account of the vendors' solicitor.
Legal Searches
The purchasers' solicitor will also order legal searches for closing day, and will check them once they are received and send them on to the vendors' solicitor to be certified and/or explained.
The purpose of these legal searches is to ensure that no judgments or judgment mortgages, or other burdens, have been registered against the vendors or the property between the date of signing the contract and completion day.
Once the purchasers' solicitor has received all closing documents of title and satisfactory explanations, if necessary, for the searches he will authorise the vendors' solicitor to release the purchase funds.
At the same time the vendors' solicitor will authorise the release of the title documents and let the auctioneer know that he can release the keys.
Closing Day Inspection
Before the above sequence of events happens, however, you would be well advised to carry out a final inspection of the property, just before your funds are released.
Occasionally, I have seen problems on closing day such as a lot of rubbish left by the buyers when they have finished emptying out their house, or even the removal of some contents that the purchasers thought were part of the deal.
It is easy to assume that certain things which are built in or stuck to the ground are included in the sale, but it is always better to check the contents listing carefully in the contract when you are signing it, and to check the condition of the house just before you get the keys and your solicitor releases the money to the other solicitor.
It is much easier to resolve problems when the money has not been handed over, rather than after.
Hopefully, you now have a clearer idea of what to expect on closing day, regardless of whether you are a buyer or seller.