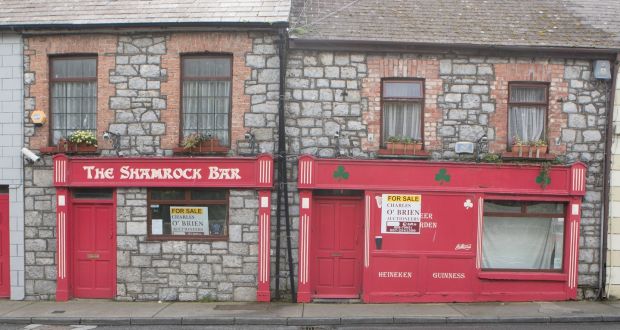 Many people are unaware that there were extremely useful planning regulations introduced in 2018 which allowed certain commercial properties to be converted to residential, without planning permission. The regulations-The Planning and Development (Amendment) (No. 2) Regulations 2018-were due to finish in February 2022.
Not only are they not finishing in 2022-they have been extended to 31st December 2025 and they now include pubs.
The exemption in respect of needing to obtain planning permission applied to certain types of qualifying premises-mainly commercial buildings that had been vacant for at least two years and had been used for the purpose originally intended at some stage.
It is estimated that these regulations permitted the delivery of 1,400 residential properties since 2018.
New planning regulations in 2022
The Planning and Development Act (Exempted Development) Regulations 2022 came into effect on 25th February 2022 and run to December 2025. These 2022 regulations now include vacant pubs where the licence has lapsed, and the licence was in place prior to February 2018.
At least 50% of the external fabric of the building must be retained to be eligible.
Conclusion
These regulations may provide opportunities as we all know towns and villages in Ireland with many closed up pubs which may be suitable for development and conversion to residential use. Many of these pubs will be well located close to amenities and perhaps on main, or other, streets or rural towns and villages.
You will need to carefully read the regulations to ensure eligibility, however. Or obtain professional advice from an architect/engineer/solicitor who will be familiar with the Planning and Development Act (Exempted Development) Regulations 2022.