The Data protection act of 2003 and the Data protection act of 1988 are the cornerstones of data protection in Ireland.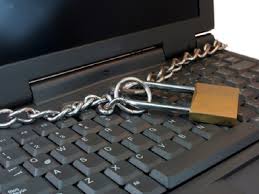 The role of the data protection commissioner in protecting your privacy rights when it comes to data being held about you is critical. http://DataPrivacy.ie is the website of the Data Protection Commissioner.
It is important to understand what a data controller and what a data subject is as defined under the legislation.
Many data controllers do not understand the vital responsibility that they have when it comes to retaining data on employees, customers etc.
The article linked below goes into the role of the data protection commissioner, the data protection act and the various forms of redress that you have against data controllers if you feel that they are in breach of data protection law.
For data controllers there may also be a mandatory requirement on them to register as data controllers with the Data Protection commissioner and the three categories of people who may be obliged to register are set out in this article.
Related Data Protection Article
Data protection law in Ireland-the practical consequences for employers, direct marketers, and others.
As an employer you should be concerned with other aspects of your role as a data controller such as the usefulness of online backup services which can provide online backups of your valuable data or offsite backup if that is more convenient for you.

If you are on a Board of Management of a school you should also be aware of your responsibilities under data protection legislation in respect of both staff and pupils.