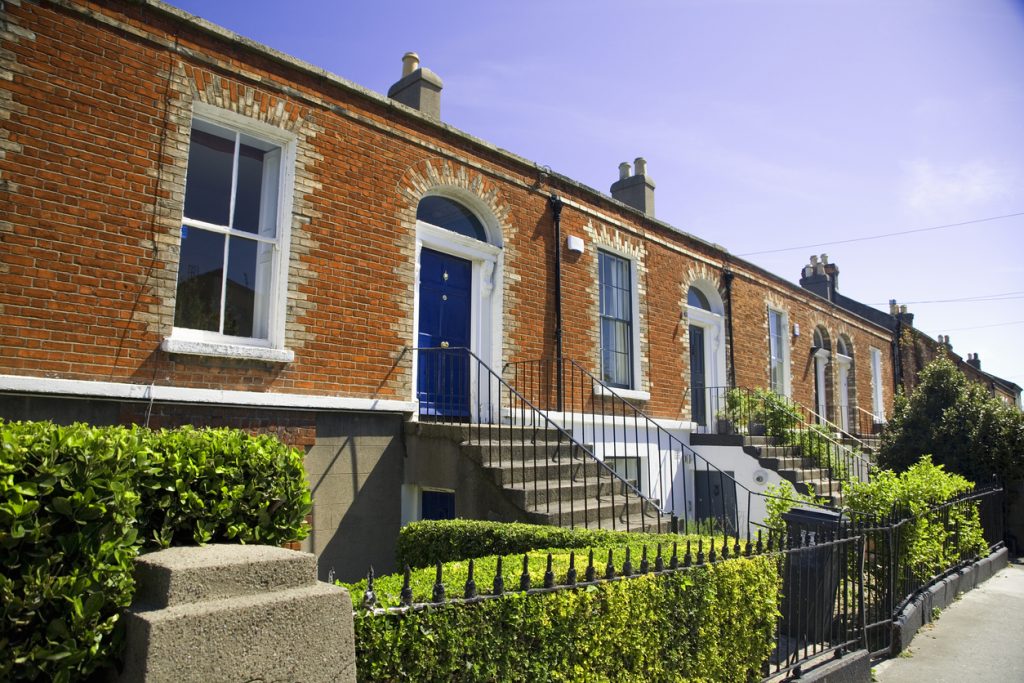 Thinking about buying your first house? Or selling your existing one?
Yes, I know-it's stressful.
I have bought and sold many properties, both residential and commercial, since 1986.
I understand one of the biggest issues for people is knowing what's going on, at each stage of the process.
That's why I have created this page, and the other articles below, and why I've created the free report you can have sent directly to your inbox.
As well as being a solicitor, I have been a property developer/builder and investor.
So what I have learned over the last 30 years should be of benefit to you. I hope so, anyway.
Below you will find articles dealing with all aspects of property law in Ireland.
The free report below, which deals with buying or selling a residential property, should be a help, too. As well as the report I also send you some useful tips, direct to your email inbox.
You can unsubscribe anytime.
If you have any questions, or want a quotation just drop me an email.
Residential Property
Commercial Property
You will see from the above selection of articles that property law in Ireland covers a massive range of circumstances.