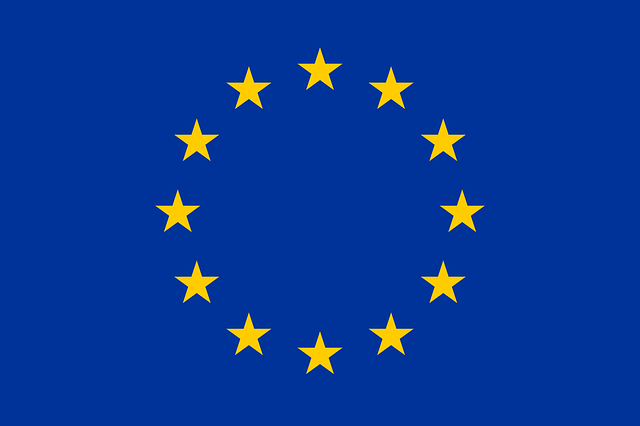 The European Order for Payment Regulation is an attempt to put in place an EU wide procedure for inter EU state debts.
The whole purpose of the regulation was to put in place a uniform procedure across member states for the collection of uncontested debts.
It is an additional procedure to existing home state procedures and the obtaining of a European Enforcement Order in the creditor's home state.
Conditions for issuing of an EOP
To obtain an EOP
The debt must be inter-state,
Must be an uncontested claim for a discrete amount of money.
In Ireland the application is made to the Master of the High Court and the order is made on the basis of the affidavit sworn by the creditor.
Once the order is granted it must be served on the debtor; if the debtor does not pay the amount due he has 30 days to lodge a Statement of Opposition.
If he lodges the Statement of Opposition the case proceeds in the courts of the state in which the European Order for Payment.
If he does not lodge a Statement of Opposition then the Master issues a Declaration of Enforceability which means the order is enforceable in all member states of the EU.
However a member state may refuse to enforce a European Order for Payment in specific circumstances such as where the order is irreconcilable with an earlier decision given in any member state in relation to the same case.
If you have a question or concern, please use the contact form below. We respond within 24 hours, guaranteed.