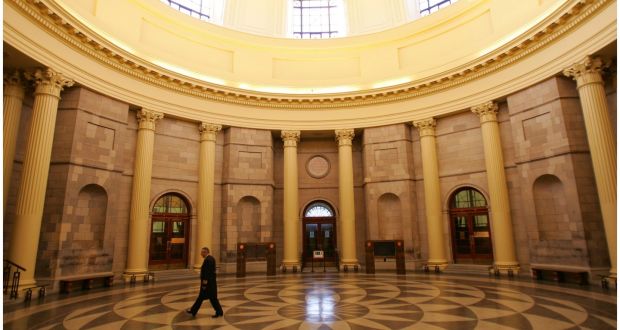 The Supreme Court has handed down an instructive judgment in a case in which a County Registrar had granted a possession order against the borrowers.
The borrowers sought an extension of time from the High Court in respect of the County Registrar's decision. The High Court refused the extension and the borrowers appealed to the Supreme Court.
The basis of the appeal
The borrowers relied on a previous decision that a County Registrar must, before granting an order to allow repossession of a property, review the mortgage agreement for unfair terms. Unfair terms are dealt with in regulations in Ireland which give effect to an EU directive, the Unfair Terms in Consumer Contracts Directive.
Brian and Christina Cannon also argued that there were indeed unfair terms in their mortgage agreement:
The "transfer of rights" clause. The Supreme Court held there was no evidence that this was an unfair term and transfer of rights clauses are uncontroversial and standard
The "acceleration" clause. This would be unfair if it purported to allow the lender to all in the entire loan as a consequence of one missed payment. However, this was not the case and could not happen for the lender had to abide by the Central Bank code of conduct and was obliged to serve various notices on the borrowers
The "price variation" clause. There is an exemption in the Regulations which allows the lender to change interest rate without notice if there is a valid reason. In any event, the lender must adhere to the 2016 Consumer Mortgage Credit Agreements Regulations which obliges the lender to serve a notice of change of interest rate on the borrower.
The Country Registrar's role
The County Registrar's role was clarified in the decision and it was held that this role involved considering the terms of the mortgage to ascertain if any potential defence was open to the borrower. If it is then the case must be transferred to the Circuit Court Judge to deal with it.
Read the full decision in Pepper Finance Corp v Cannon & Anor here.