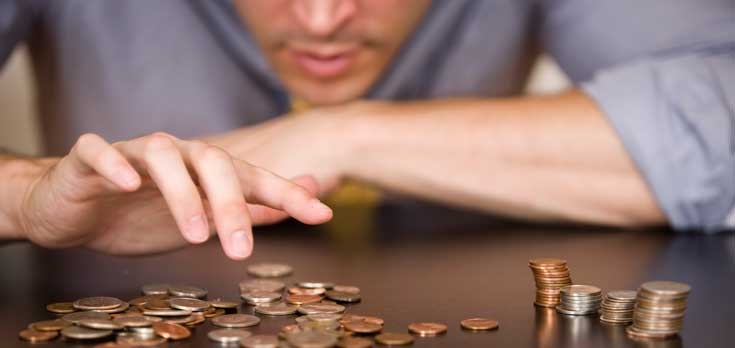 It is vitally important for both employers and employees to understand who is considered to be an employee in Irish law versus the worker being an independent contractor.
Clearly an independent contractor will not enjoy the benefits of Irish employment legislation.
Contract of service or contract for services?
The vital difference is that an employee works under a contract of service while an independent contractor supplies his/her labour and/or services under a contract for services.
The status of the worker, in a dispute situation, will be determined by legal interpretation and some basic rules. Important decided cases in this area include
Ready Mixed Concrete v Minister of Pensions and National Insurance[1968] and
Henry Denny & Sons (Ireland) limited (t/a Kerry Foods) v Minster for Social Welfare[1998]
Minister for Labour v PMPA Insurance Co. Ltd.
It is worth noting that regardless of the label put on the relationship by the parties the Courts will look at the facts of the situation and decide what type of contract exists. In making it's decision the Court will be influenced by:
Whether there is written evidence of terms
Whether there is control over the worker as to how, what, when, why, and how the worker works
Whether the employee provides his own labour/skill to the "employer" and cannot assign his duties to another.
The key areas therefore which a Court or tribunal will consider will be the aspect of personal service, the degree of control over the worker, and any written terms of the contract.
A Deemed Employee
A deemed employee situation will arise where a person is working for an employer through another agency or body. That person will be a deemed employee of the person for whom they are doing the work. This situation will commonly arise where employment agencies place people in a work environment. The employment agency must be one as defined by the Employment Agency Act, 1971 but this act defines an employment agency very widely. It is important to note though that the notion of a deemed employee only applies in relation to the application of specific statutes which provide for protection for a deemed employee.
However it can be a dangerous situation where a business does not know of their potential liability to a deemed employee until a problem occurs and the deemed employer can be held responsible for a dismissal over which he had no control or knowledge.
For more information see also this guide from the Revenue Commissioners for determining employment or self employment of workers.
If you have a question or concern, please use the contact form below. We respond within 24 hours, guaranteed.