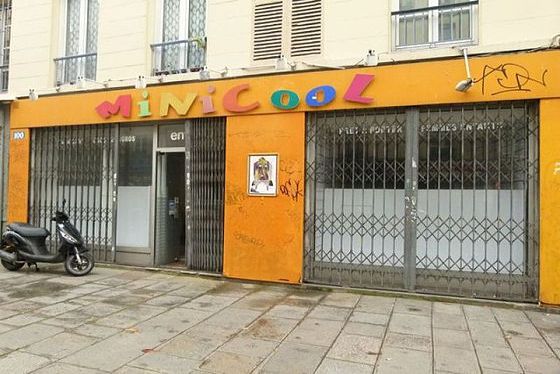 I was contacted last week by a couple of clients whose business has gone through the floor or evaporated entirely as a consequence of COVID-19.
One of the first concerns they had was the difficulty they were inevitably going to encounter in trying to continue to pay the rent on their commercial premises. Here are some questions that spring to mind.
Must I keep paying rent?
It is almost certain that there would be no entitlement to cease paying rent. From a legal perspective the lease will contain an obligation to pay rent and you will be in breach of that covenant if you fail or refuse to do so.
If you did stop, you are leaving yourself open to the landlord taking matters further. Courses of action open to her would include commencing legal proceedings to recover the arrears and/or to forfeit the lease and recover possession of the premises. If you had paid a rent deposit this would obviously at risk and if there was a guarantee for the rent, the guarantor could expect to hear from the landlord who will try to enforce his guarantee.
Can I terminate the lease or just hand it back?
No, you could only do so with the consent of the landlord. This assumes that there is no break clause option in the lease.
Fundamentally, once you enlist you must soldier-that is to say, when you signed up to the lease you signed up to various terms and conditions and covenants and it is unlikely that the COVID-19 catastrophe will allow you to walk away from those obligations.
A force majeure event may allow this to happen, but COVID-19 is almost certainly not going to be held to be such an event.
Can I claim off my insurance policy?
You need to review the terms and cover provided by your policy. It may be possible to claim for losses arising from COVID-19 but, quite frankly, when you are scouring through an insurance policy looking for a term or condition to favour you it will probably be a futile exercise.
Can the landlord close my premises?
This is a tricky one and will depend on the premises and where it is located. If, for example, the premises were in a shopping centre and the landlord decided to close the whole centre you may be able to argue that the landlord has torn up the lease.
You would have a harder time with that argument, however, if the landlord was following directions of the government or medical advice.
Can I suspend payment of rent?
There may be provision in the lease for the suspension of rent, but this is likely to apply if the building was destroyed or damaged by lightning or some such similar catastrophe. Otherwise it is unlikely that the normal rent suspension provisions which might be found in a commercial lease would apply.
The bottom line
The terms, covenants, and conditions in your commercial lease apply from day 1 and even though COVID-19 is an appalling vista for any small business owner the law will not come to your rescue and you are stuck with the provisions of the lease. You are reliant on the generosity, decency, and common sense of your landlord.