You're buying or selling a property and you want peace of mind.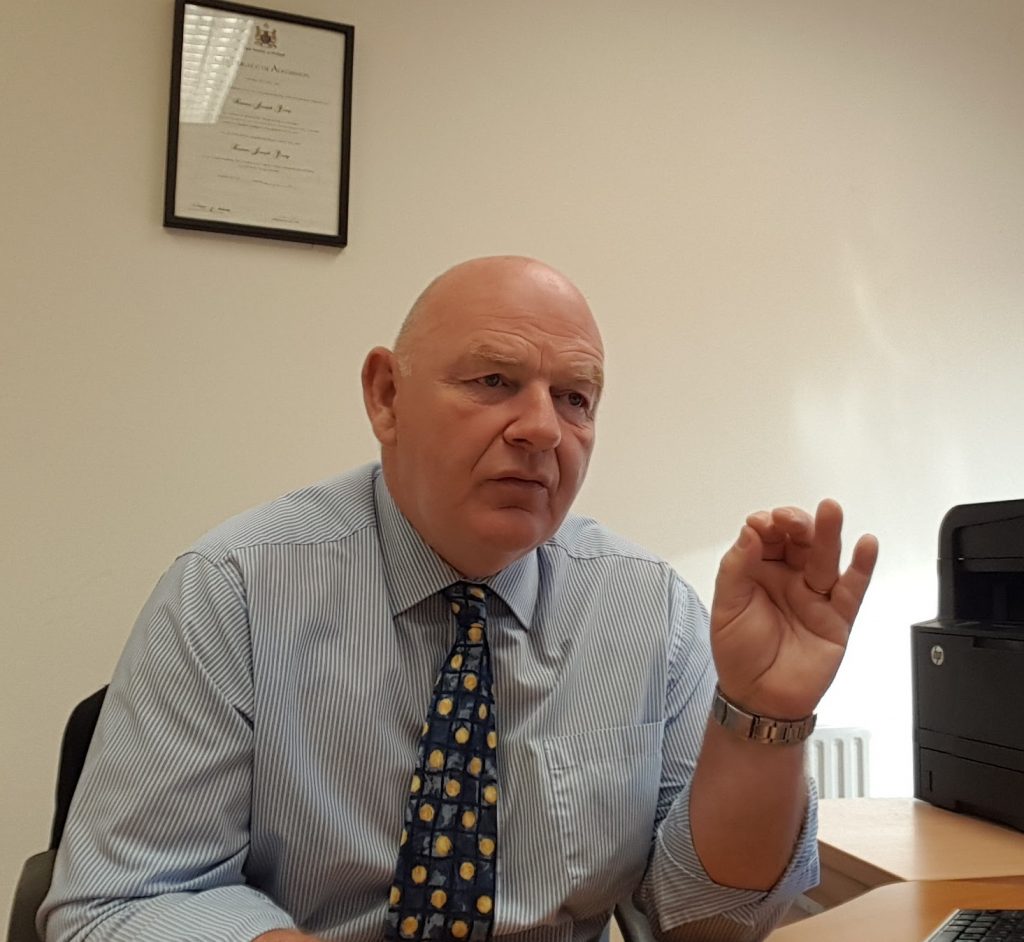 Or maybe you've a problem in work and your rights are being ignored.
Perhaps you are an employer and you're not sure of your obligations.
Or you have a family law problem with access, custody, guardianship, maintenance, separation, divorce.
Maybe you've suffered a personal injury and you don't know whether you can be compensated or not.
You've an idea to start a business or bring your existing business to the next level?
Perhaps you just want to make a will to provide for loved ones and ensure you have peace of mind when you pass on.
Or you've been summonsed to Court for a road traffic offence.
You've a business and want to try to get some debts collected.
These are exactly the types of problems I help you with.
I'm Terry Gorry. I'm a straight talking solicitor.
I help people and businesses get peace of mind and have their legal rights upheld by providing effective, responsive, legal services.
I've got
a degree in commerce from UCD
a professional solicitor qualification from the Law Society of Ireland
29 years experience as a small business owner and entrepreneur in a wide range of industries-retailing and property development mainly.
I've built apartments, driven the teleporter, run shops and filling stations, washed cars, built shops up and flipped them, made money, lost it.
I respond promptly to calls and emails and am approachable and easy to contact.
I have a small solicitors practice so I like to think that I am more approachable and less stuffy than bigger firms.
In fact, I try harder because I am smaller. I return all calls and emails, even when I can't help.
Why not sign up for one of my free reports/newsletters?
Or contact me.
And if you want to find out about my non legal/business life?
I've a wife and four great kids (wife is great too!).
When I'm not working
I follow all kinds of sport, especially GAA
read classic books on my Kindle
walk every day and listen to podcasts and news programmes.
Here are some wacky things you don't know about me:
I played minor and U21 football for Kildare
I won a Leinster U 21 medal "back in the day"
I think I'm the only solicitor in the country with a teleporter licence
I've written some books-here they are on Amazon (fame at last!)
I gave Ryanair's Michael O'Leary some advice in the 80s when he had the newsagents in Walkinstown (I'm not sure he listened!)
I'm on a mission to make solicitors' websites/blogs more useful (or at least less boring).
Terry Gorry Amazon Author page.
And here's my real back story.
Education
St. Finian's College, Mullingar
University College Dublin (B.Comm)
Law Society of Ireland
The Man to See™

Innfield House,
Main Street
Enfield
Co. Meath

View Larger Map