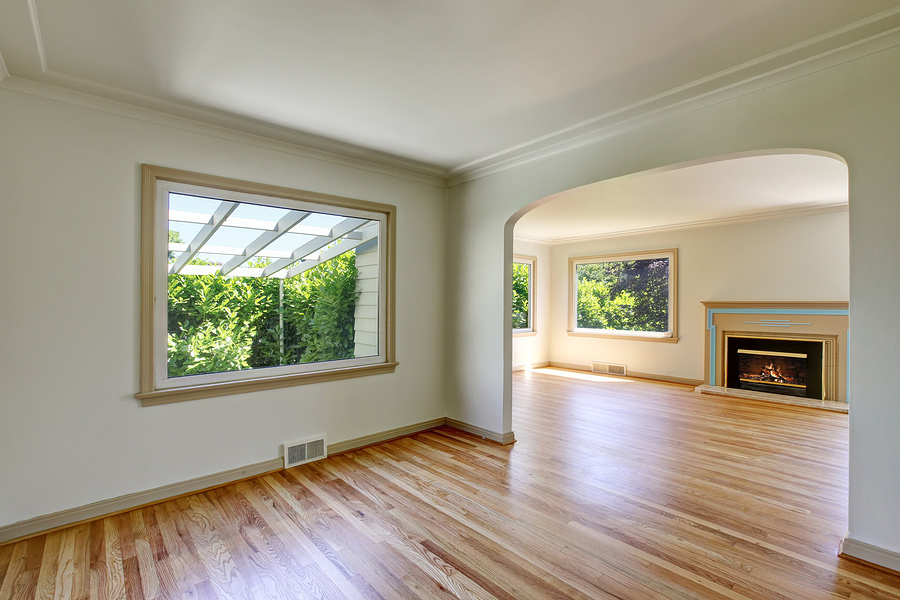 This High Court case shows the difficulties of being a landlord in Ireland nowadays.
The Landlord and Tenant dispute between Reginal Carroll and Terry Rowland and Margaret Rowland ended up in the High Court, with a decision delivered on 3rd September 2021.
The tenant, Mr Carroll, had lost his case at the Residential Tenancies Board which had decided the landlords were entitled to recover possession of the property. The landlords had served a notice on Mr Carroll to terminate the tenancy on the grounds of anti-social behaviour.
Mr Carroll had challenged the validity of the notice of termination and made a complaint to the Residential Tenancies Board. The Tenancy Tribunal found in favour of the landlords and held that the tenant was guilty of anti-social behaviour, including threatening the landlord.
The tenant appealed the determination of the Residential Tenancies Board within the prescribed 21 day's time limit. However, before the hearing of the appeal the landlords changed the locks on the property when the tenant was out and about, claiming that they thought the tenant had vacated the dwelling.
There were threats exchanged between the parties, but the landlords succeeded in keeping Mr Carroll out.
The tenant made an application to the High Court on the basis that the determination order of the Residential Tenancies Board was not enforceable until the High Court appeal of that order had been dealt with, which was not the case when he was evicted. The High Court granted the order but the landlords did not comply.
Mr Carroll went back to the High Court which determined that the landlords were not entitled to retake possession of the property pending the outcome of the tenant's appeal. The tenant was required to give an undertaking as to damages in respect of any physical harm to the property and its contents, and the landlords had alleged that the tenant had caused significant damage to the property.
The landlords believed the appeal by the tenant was irregular in form and without merit. The High Court made certain orders as to case management to ensure the appeal was dealt with expeditiously.
Takeaways
The key takeaways from this case include that a statutory appeal of a tenancy tribunal determination means the determination is unenforceable until that High Court appeal is heard.
Moreover, a landlord is not entitled to retake possession of a premises by any process or procedure not provided under section 58 of the Residential tenancies act 2004.
Read the full decision in Reginald Carroll and Residential Tenancies Board and Terry Rowland and Margaret Rowland [2021] IEHC 561.