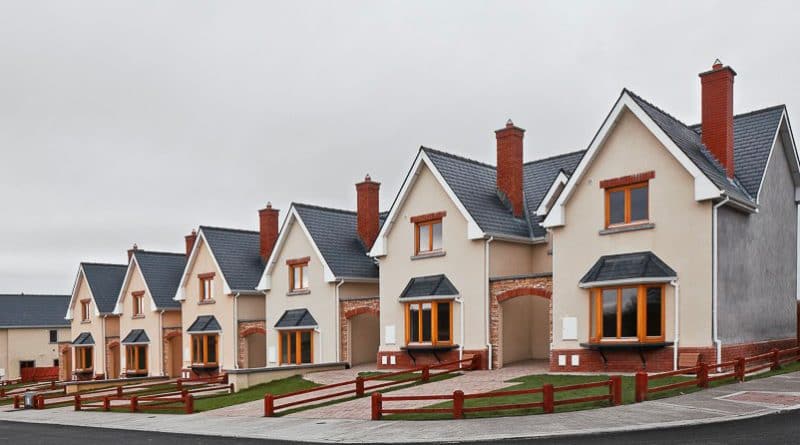 When do you need to get a solicitor when buying a house? This is a question I am frequently asked.
The earlier you make contact with a solicitor, the better. This will allow you to carry out your house hunting and mortgage approval with confidence. Any questions you have about the conveyancing process, the timing of the different stages, any questions you have arising from looking at potential properties, and any other questions you have can be answered by your solicitor.
But having a solicitor prior to going sale agreed and paying a booking deposit, and prior to obtaining your loan approval, is not essential. There is no difficulty whatsoever with you going ahead and house hunting to find your ideal property and getting mortgage approval without having appointed a solicitor to act for you.
Once you go sale agreed, however, you will need to nominate a solicitor to the estate agent. This will allow the estate agent to advise the vendor's solicitor who is acting for you in the transaction which will in turn allow the contracts to be drawn up and issued to your solicitor.
Your lending bank will also need your solicitor's details in order to send out the loan pack to your solicitor. This loan pack will contain the letter of offer of your loan and the security documents your solicitor will need to have you sign-for example the mortgage documents which will be sent into the Property Registration Authority.
You will need to discuss the loan offer with your solicitor to see that there are no special conditions in the offer which may cause you difficulty or extra work. Once you understand your loan offer, and all the terms, your solicitor will witness you signing the acceptance and return it to the lender.
You will also need to sign a retainer and authority form to instruct the solicitor to act on your behalf. On foot of this your solicitor will be able to provide a solicitor's undertaking to the lender to obtain good marketable title and to register the lender's mortgage/charge on the property.
In conclusion, you will need a solicitor when you go sale agreed and are paying the booking deposit to the estate agent.